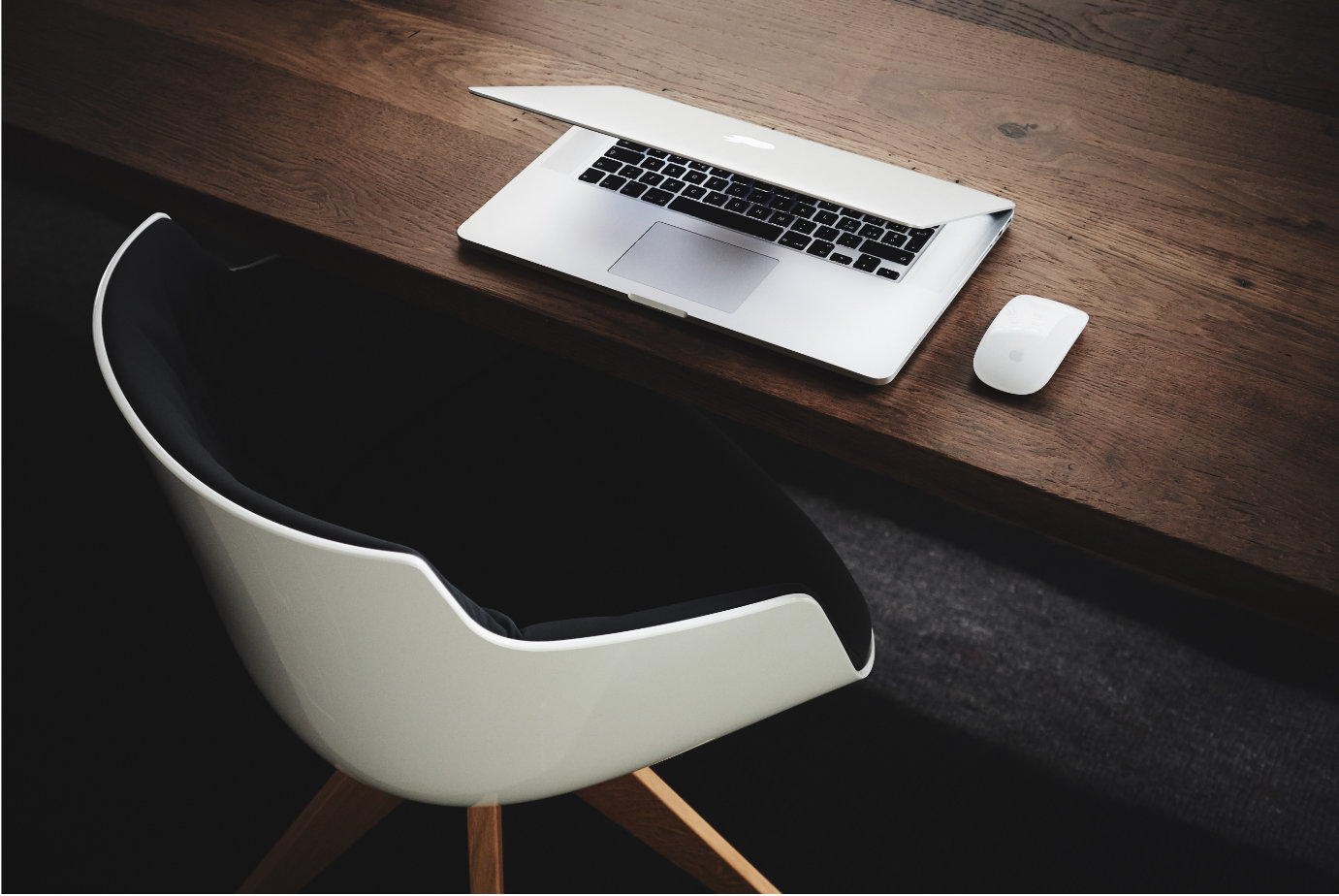 Streamline your WP Proposal Process
Build beautiful website proposals within minutes.
Get Started — 14 days FREE!
No credit card required, cancel anytimes.
Create Beautiful WP Proposals Within Minutes
With pre-populated content for popular plug-ins and themes, your proposals will be rock-solid.
Video a demo
Perfect for Busy Freelancers
As a freelancer, your time is precious. With ProPress you can stop having to choose between finishing a project and spending time to produce a proposal.
Create Professional Proposals
We've spend years working on creating the perfect proposal. We've shared our best secrets in our product.
Component Based
We're set up with descriptions of popular themes and plugins. Just check what you're planning on using and enter what you want to charge.
Elite Support
Interested in best practices for the sales? Wondering what to charge. We can help with support and strategy.
Web-based, Mobile Friendly and a desktop app.
We're easy. Easy like Sunday morning. Professional proposals can be created during client meetings, at the stop light after a meeting or quickly on a desktop app.
Watch a video
Starter
$3.99
---
Limited Plugins/Theme Components

1 Proposal/mo

Limited PDF options

Propress branded proposals
Sign Up
Professional
$39.99
---
All Plugins/Theme Components

Custom Components

10 proposals/mo

No mention of Propress

Branded PDF Options
Sign Up
Hobbyist
$19.99
---
All Plugins/Theme Components

10 proposals/mo

No mention of Propress

Branded PDF Options
Sign Up